We proudly announce that the 20th Sylra meeting will be held in Copenhagen on the 19th of August 2023.
It will be a celebration meeting at the restaurant Påfuglen in TIVOLI.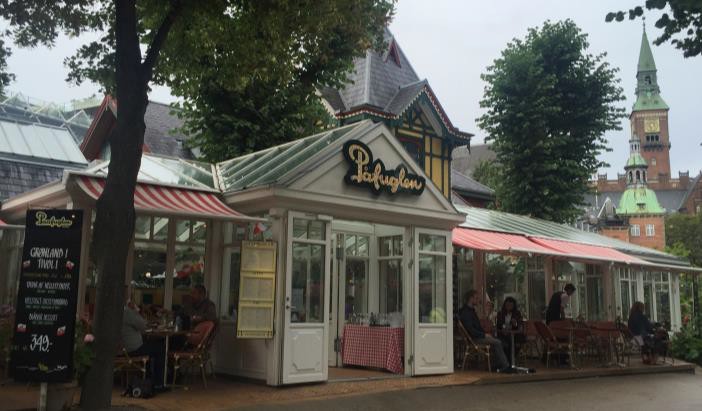 The meeting includes a three meal gala dinner with wine (starter, meat and dessert).
We have reserved a saloon for 30 people. Please register at your soonest.
As this will only be this anniversary meeting and no other meeting is scheduled, all the arrangement for your flight, trip and accommodations is in your own hands.
Place: Restaurant Påfuglen in Tivoli Copenhagen.
Meeting Time: 17:00 on the 19th of August 2023.
Price: 1.090 DKK (per person). Note that the entrance fee for Tivoli is not included (150 DKK per person).
Registration closes on the 1st of June or earlier if sold out.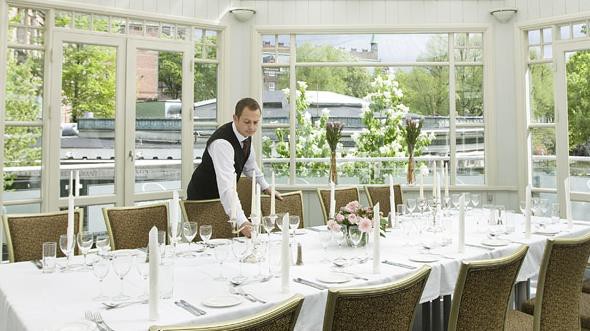 Due to limited seats (30) we will have to ask you to register and then you will get the payment information sent in email. After the payment has been received your seats will be confirmed.
The registration form is below, if you can not use it for any reasons feel free to send an email to This email address is being protected from spambots. You need JavaScript enabled to view it. for assistance :)